Missoula, Prineville, Sparks: Today's Hottest Tech Cities?
Over the past week, I drove through eight states. It was a planned trip and one I was really looking forward to, especially as I was hoping to drop off at a few specific cities.
STATES
Montana (start)
Idaho
Washington
Oregon
California
Nevada
Utah
Wyoming
Montana (end)
CITIES
Prineville, OR
Sparks, NV
Missoula, MT
You might not be able to pick out why Prineville and Sparks were on that list. Montana is home, so that's not too surprising.
---
PRINEVILLE, OR
The Facebook and Apple projects here are part of a wave of global data center construction and development, a market valued at $88 billion last year, according to Synergy Research Group, a market research firm in Reno, Nev.
— https://www.nytimes.com/2018/03/06/business/apple-facebook-data-center.html
When I read that article, I didn't realize I'd be sitting at the Ochoco Brewing Company in the heart of Prineville a few months later. (I ordered a flight of beer, along with a German sausage and sauerkraut sandwich – delicious – then walked out with a Czech-style beer in a small growler – also delicious).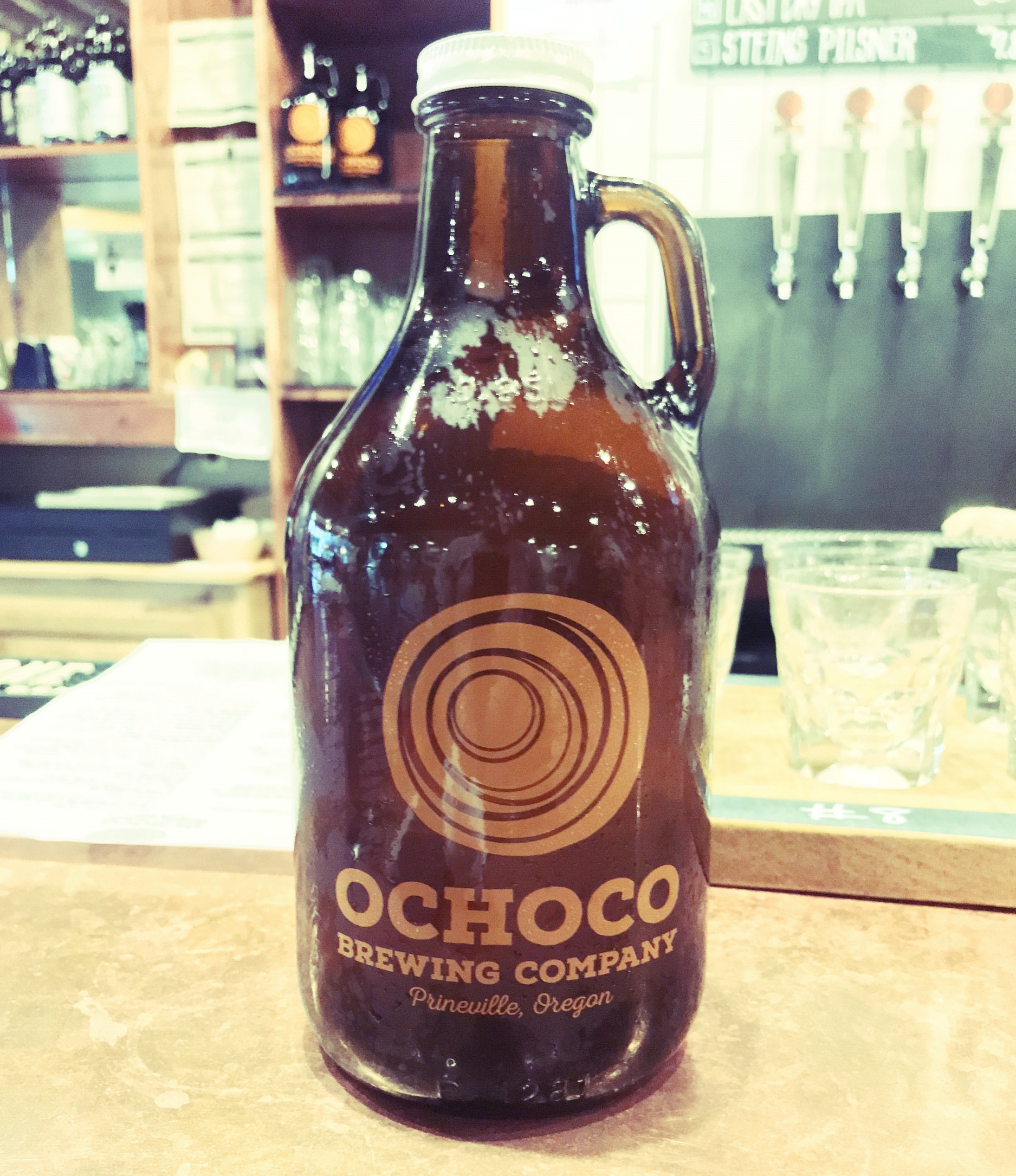 Before I headed over to Ochoco, I drove up the hill on Highway 126 to Tom McCall Road. From there, it was like watching a new town being born right in front of my eyes.
New roads. New roundabouts. New everything when it came to infrastructure.
As I drove around the massive Facebook complex, I ran up against several "Private road" signs that seemed to lead right into a data center campus. As big as it seemed on the ground, I wouldn't get the true sense of awe until I saw the entire facility from above.
With the sun quickly setting, I set up camp and snapped a few pictures with my camera and drone.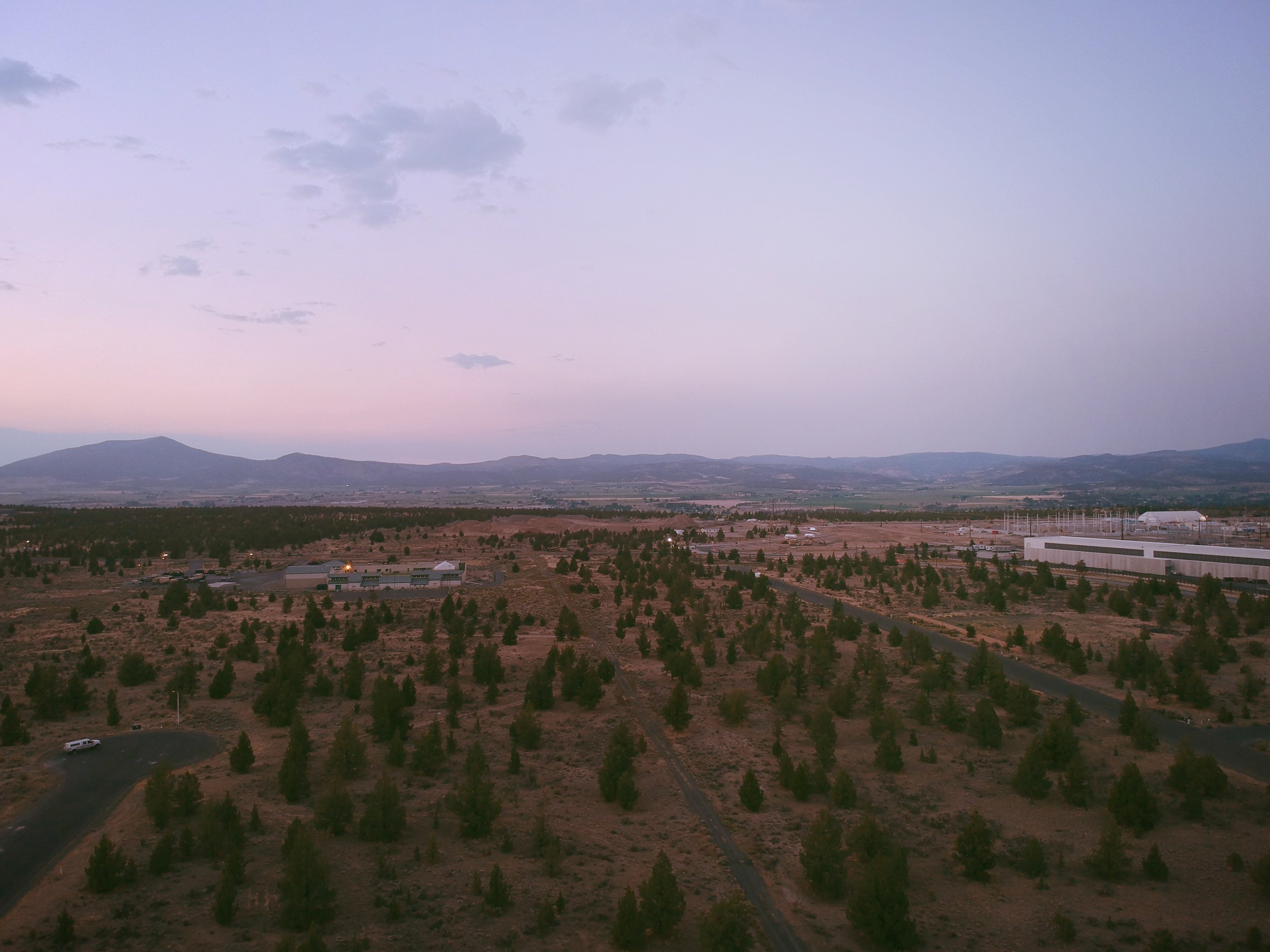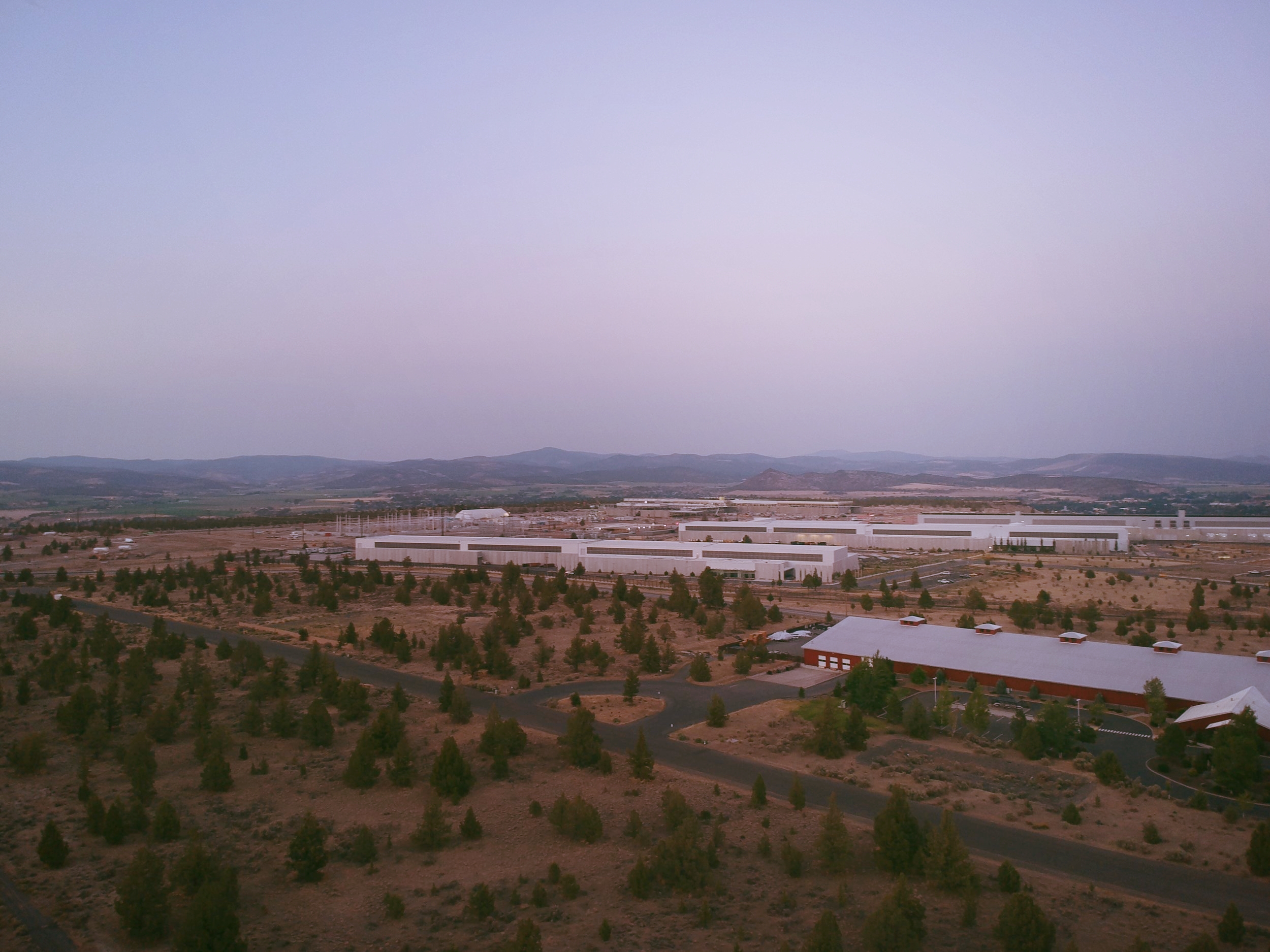 Oh, and while I was up there, I took some video.
---
SPARKS, NV
Tesla. Gigafactory.
It feels like those two words should be enough yet there is alot of additional building happening around the Gigafactory lot. While the other spaces were relatively open, Tesla's was closed off with an official checkpoint impeding any entry onto the grounds.
No photos or videos from this part of the trip, however it reminded me a lot of the Prineville environment. And even moreso. If the Gigafactory does indeed become a main supplier of natural energy and power, Reno (just a few miles to the West) will see a continued incredible boom. I can only imagine The Boring Company building a tunnel between the two cities to encourage additional growth.
---
MISSOULA, MT
Actually, both Missoula and Bozeman are growing the technology ecosystem across Montana.
Also, I'm a little biased since we live in Montana. The company I work with, Blackfoot, is encouraging this growth through a handful of Smart Growth initiatives, including the launch of an open innovation lab, C2M beta.
Having this insight look, compared with some of the work I've been a part of in other cities (New York, San Francisco, Sydney, Washington DC) gives me a better appreciation of where we are coming from and the opportunities in front of us. Here are just a few companies and organizations that have been making news recently:
Blackfoot (naturally)
ClassPass
ClassPass CEO: Missoula checked all the right boxes in company's national search (link)
Fitness tech company announces plans to hire 50 workers in downtown Missoula (link)
ClassPass app opening office in Missoula, plans to hire 50 employees (link)
OnXmaps
Montana-based mapping startup onX raises a round of funding fit for Big Sky Country (link)
Missoula mapping tech company onXmaps experiencing rapid growth (link)
Submittable
Submission management Startup Submittable raises $5M (link)
How One Tech Company Built A Successful Business In Missoula (link)
Missoula tech company Submittable raises $1.3 million in venture capital funding (link)
Venture capital
Venture capital firm opens Missoula office as state's tech businesses hire rapidly (link)
Global venture capitalist meets with Missoula startups on national tour (link)
---
THE ROAD TRIP ENDS
Our road trip went through Yellowstone and out the Northeast Entrance. From there, we headed up – way up – on the Beartooth Pass, where snow was still visible.
The tech boom in these cities and others isn't ending anytime soon.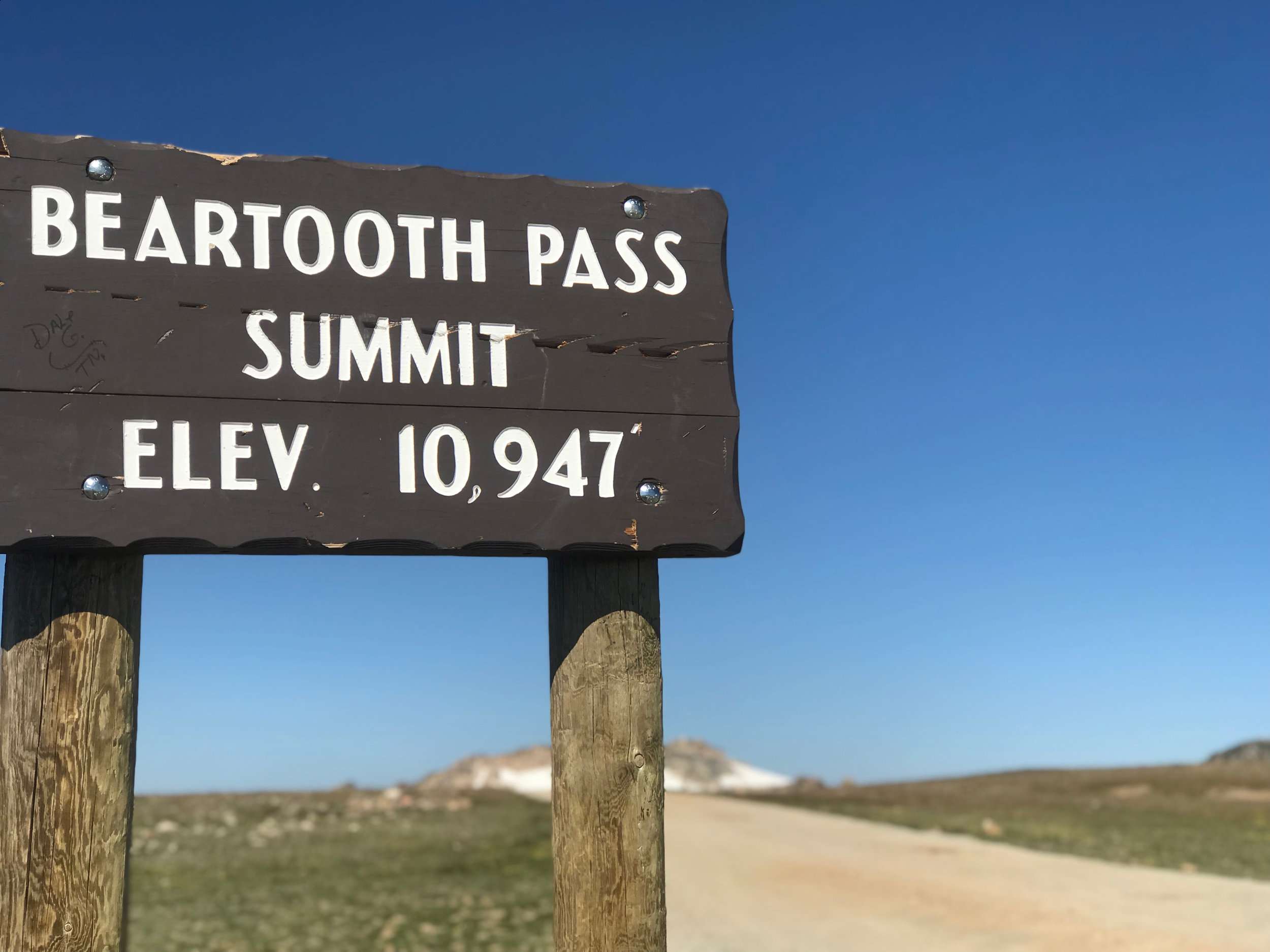 ---